Happy Birthday Shanny!!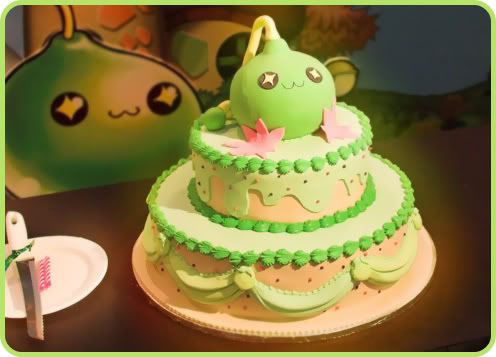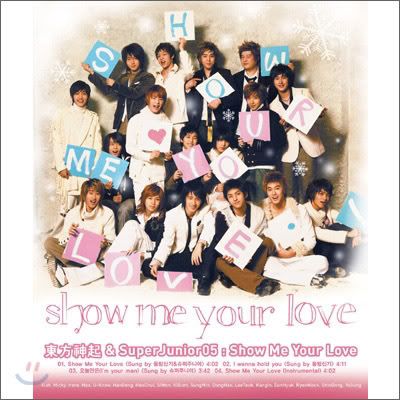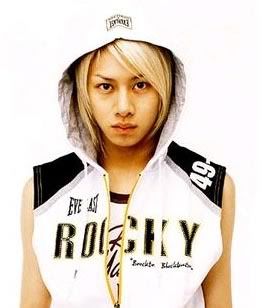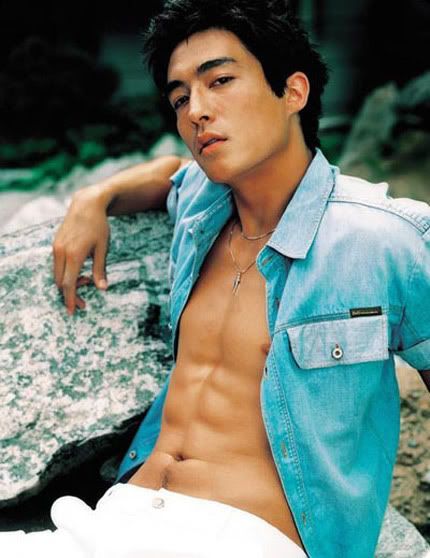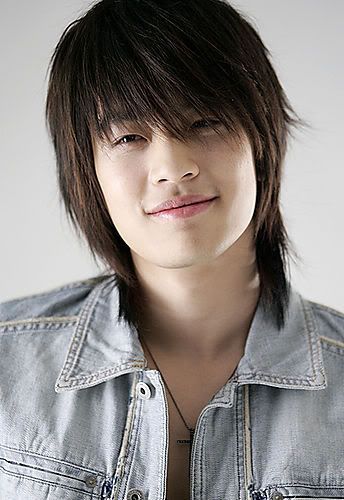 o hay it's se7en! :D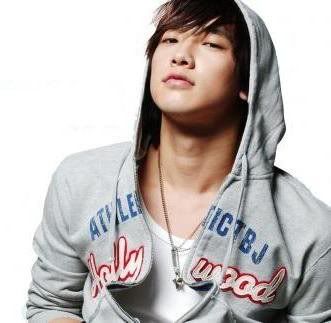 rain looking 6y for u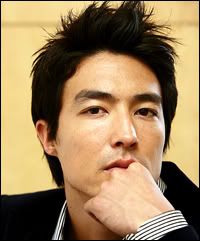 daniel henney wants u gurl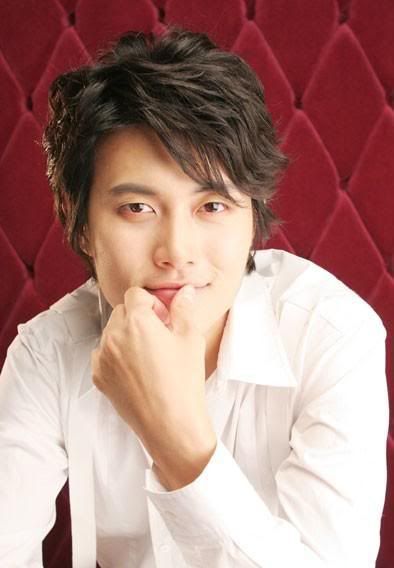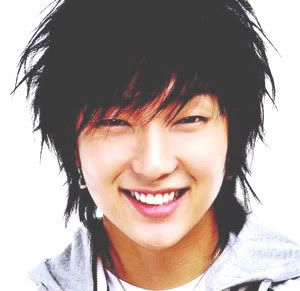 kim sung soo, so ji sub, jae hee, and lee junki are here for da party too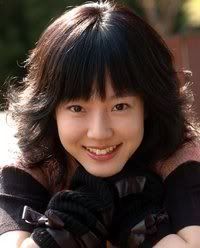 and there's im soo jung too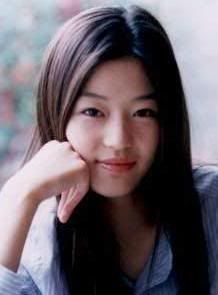 jeon ji hyun is here to tell u to stay sassy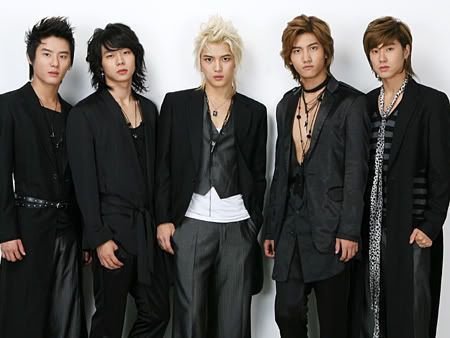 and omg look who we have here. it's dbsk!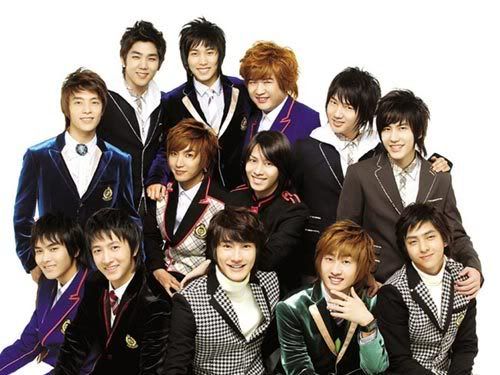 and suju!

and last but not least, it's kim heechul! :D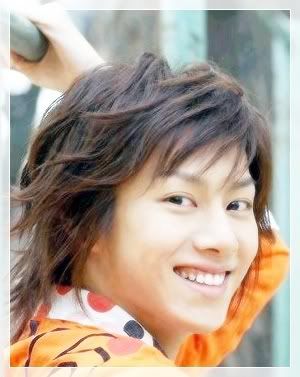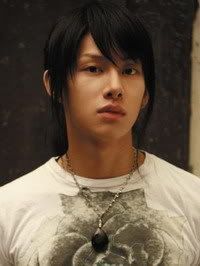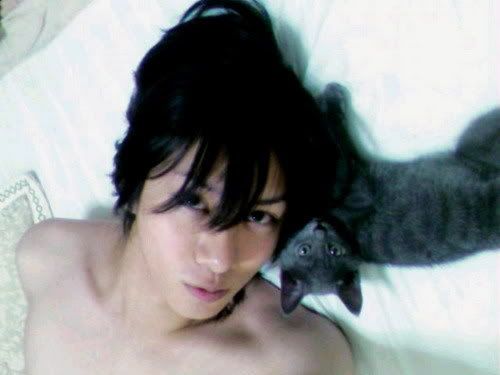 yay gurl ^___^